In our Qi-Mag Feng Shui and Tao Earth Geomancy practice, we identify many important Power Spots in a building that support humans emotional, mental and spiritual wellness and empowerment like "Heart Spot", "Qi-Mag Spot" (building healing spot), "Humans Spot", "Prosperity Spot" etc.
On this page, you can charge yourself with energy, according to your wishes. Take some time for this and center yourself in order to absorb the medicative, strengthening, refreshing, or sight-giving energies. To look at one of these places of spiritual energies in closeup, please click on the picture.
"Dragon's Rock'' in Zillertal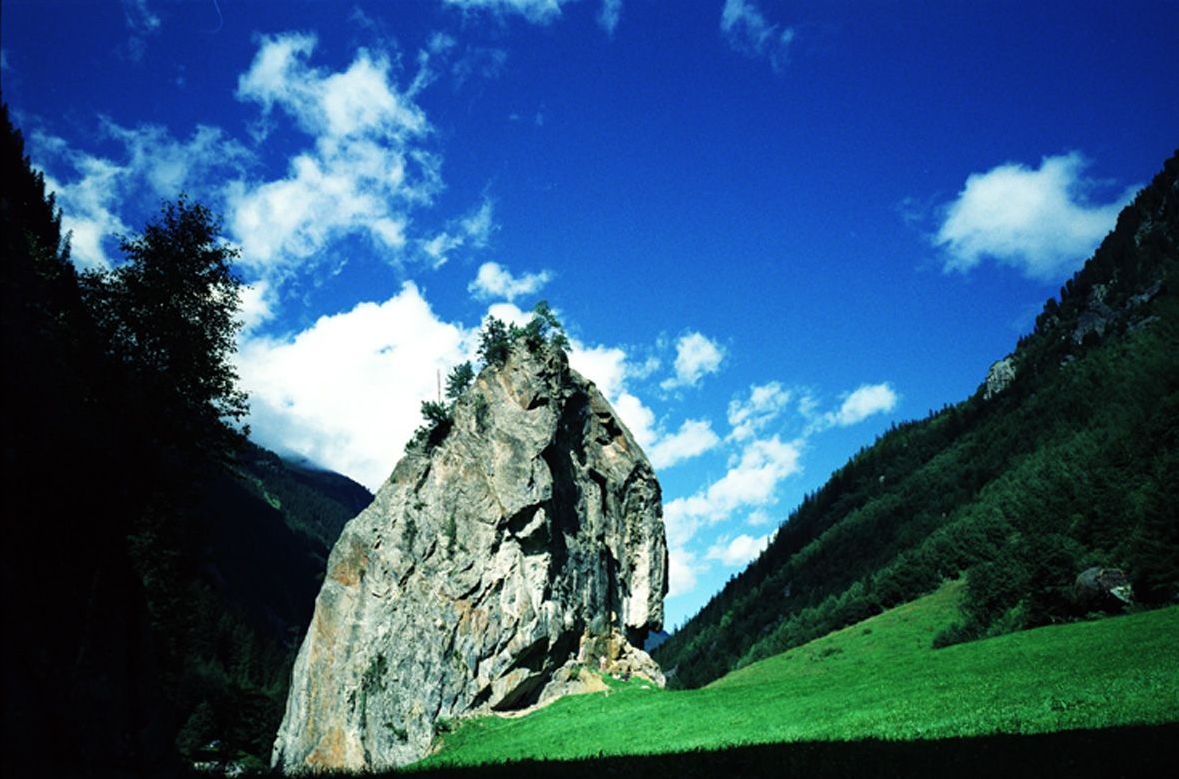 © Gerd Heidorn
What do you see when you closely look at the rock? Do you recognize the dragon and keeper of the valley? Connect yourself with him and sink into the mysticism of the earth and into what he wants to tell us!
Waterfall in Karwendel mountain


© Gerd Heidorn
Do you feel weak and could do with a shower of energy? When you open this picture, the clear mountain water will powerfully refresh you. Let it sink in and feel the uplifting impact in all your cells. With this picture you can also bring fresh Qi to your work place – for instance after a long day of work or at the beginning of a new project!
Above the clouds in Verdon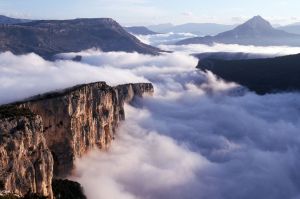 © Gerd Heidorn
Do you feel stressed and trapped? When you open this picture, you will grow wings which carry you away from the limitedness of daily life towards inspiration and freedom. Take as much time as you need, until you feel loaded enough to continue with new motivation and inspiration.
Rainbow Qi

© Qi-Mag Institute
This picture has been charged with vital and healing energy specially for us by Grand-Master Jes Lim. You can absorb all the pleasant colours of the rainbow and the light of love that is hidden behind all opposites. The rainbow light contains the highest vibration of love, harmony, and healing. Let it radiate through all of your cells.
Meditation on the Qi-Mag Consciousness

more...